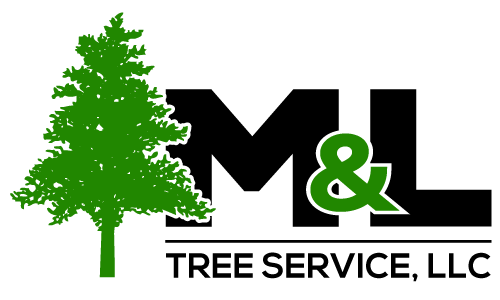 Whatever your reason, we make sure the tree comes down safely and efficiently with the latest equipment and up-to-date training.
A well-maintained tree will have less storm damage over the years and will continue to increase the value of your property.
Quite possibly the most underrated service we offer. Our stump grinding process removes all remnants of the old stump to leave you with a beautiful lawn.
We specialize in tree risk assessment and valuation. Additionally, we can create tree health care plans for pre and post construction activity.