M & L Tree Service is a quality tree removal company located in the Columbia area. We have proudly been serving our local community since 2006 with exceptional tree services. We strive to provide our customers with fast & friendly quality tree service at a fair price. We are locally owned and operated and have been serving the entire Midlands area for many years. Call us today!
M & L Tree Service provides many services, including stump grinding, storm damage cleanup, tree trimming, 24-hour emergency service, lot clearing and tree removal. We also do tree pruning and hazardous tree removal. Our services are available for commercial and residential work. We provide your tree service with honesty and integrity. When you need professional tree service, call the experts with years of customer service and experience behind them!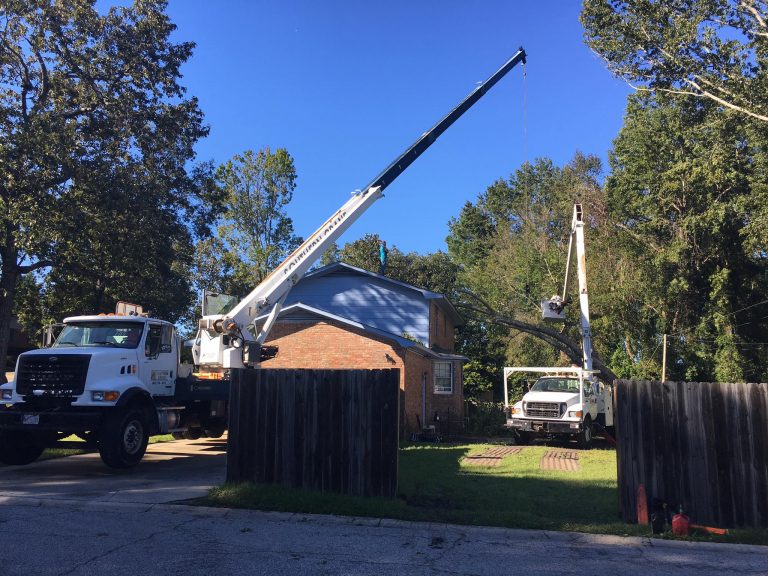 We Offer Professional Tree Removal Services!
M & L Tree Service has many satisfied customers for referrals, which are available upon request. We work for you. There is no job too big or too small. We can handle the biggest trees or the smallest stumps! Trust M & L Tree Service for all of your tree service needs today!
Is there a tree that is about to fall near your house? Maybe you need trees cut down to get that new swimming pool you have been waiting on. We can clear it in a hurry! We provide you with quality workmanship and we want you to be satisfied! We have experience and expertise in the business. We guarantee you will be satisfied!
Give us a call today if you would like more information about the services we offer (803) 321-2097. We are happy to help you in any way possible, so just ask! If we can't help with your specific problem, we will recommend another company for you. Se Habla Espanol!