A Dead Or Dying Tree On Your Property Is Like A Time Bomb
The Risk To Your Property & Family Is Real
Don't wait for a catastrophic outcome. Call us for a free evaluation of Tree Health and/or removal. We can give you the peace of mind that you need.
Tree removal can be necessary under the following circumstances: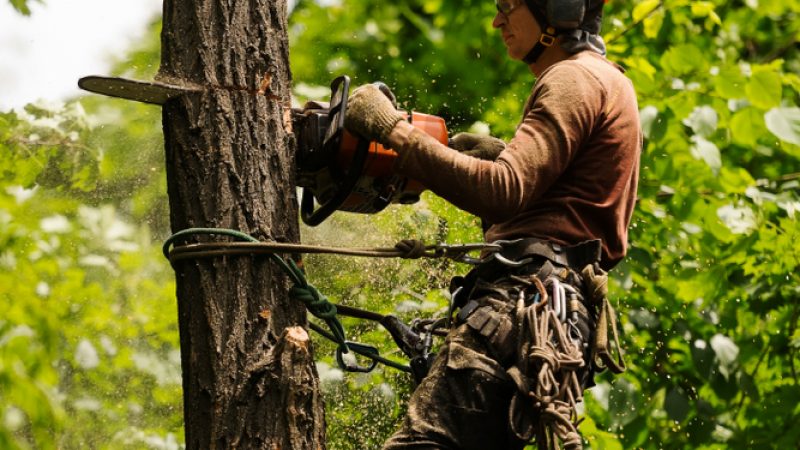 When a tree is diseased, it should be removed at once. If left alone that same disease can and will spread to and infect other trees and plants nearby.
When trees are dead, tree removal should be the first priority. Don't wait until the tree deteriorates. This can create all kinds of hazardous situations which can result in serious property damage and even death. Not removing a dead tree right away makes tree removal more dangerous and more costly, due to the dangers that a dead tree presents.
When trees fall from storms they need to be removed immediately. A tree that has fallen is both an eyesore and a serious hazard. Emergency tree removal is necessary when high winds bring down trees onto houses and buildings.
Professional Tree Removal in Columbia SC : Get Back Your Peace Of Mind
If there is a tree on your residential or commercial property that you feel poses a danger, don't hesitate to get it removed. At M&L, we provide free evaluations of tree health and complete tree removal services. You can depend on us for safe and reliable tree removal in Columbia SC.
Our professional tree service team has the best equipment, experience, and expertise to handle any tree removal project, big or small. We'll carry out the whole process of tree removal quickly and efficiently, ensuring minimal disruption to your property. Everything from tree trimming, stump removal, stump grinding, and debris removal is covered in our comprehensive tree removal service.
Don't take chances with the safety of your property and family – call us for professional tree removal services today. Get the faulty tree removed from your back yard, driveway, or front yard today at a great price.
Our professional tree service company can help with all your tree removal needs! Our tree services are the top-rated in the Midlands — Columbia, Lexington, Newberry SC area!